It has been over a month since I blogged. If you knew how much was getting accomplished at work though, you'd be proud... no? Yeah, not as fun. This is a short post to get back into the swing of things, but I had to share some of the most amazing things I can't get enough of lately: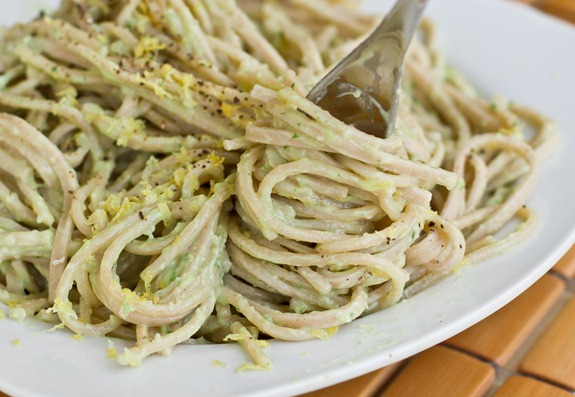 I was doing so well coming off my Starbucks-coconut-syrup high, and then I found this drink... I liked La Croix water before this. Now, I love it;
And I LOOOVE drinking my La Croix in my Starbucks cold-cup. I am rarely without it.
Still LOVING my bi-weekly Pilates class. Even when work is bonkers, I shut my door (proverbially, until my office is finished) at 5 to get to the Y and in class before 5:30. Seriously can't go without it.
My Apple Magic Trackpad at Work... this gadget has totally revolutionized how much fun working can be.
Parenthood is on Netflix. Heaven help my productivity.
Have a Great, Great Week! I'm off to ... work