No, not this kind: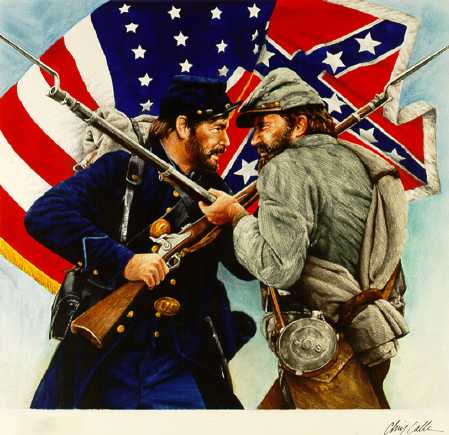 and not the kind that happen because of this guy:
I'm talking about the ever-delightful band behind the studio album, Barton Hollow. Comprised of Joy Williams and John Paul White, it's an indie folk band I can't get enough of. Seriously, on repeat drive to and from work.
'Poison and Wine' is the song currently (and happily) stuck in my head.
P.S. Can we also talk about how much I love the decor in the Music Video House?
xoxo